Pillows And Cushions
Our custom-made pillows are available in any size, shape or style. We furnish inserts in down, down and feather or essence of down (a synthetic substitute for outdoor use or those who have allergies.) Cushion forms are available in any combination of high density foam, spring insert, down and feather filling or wrap, and Dacron filling or wrap.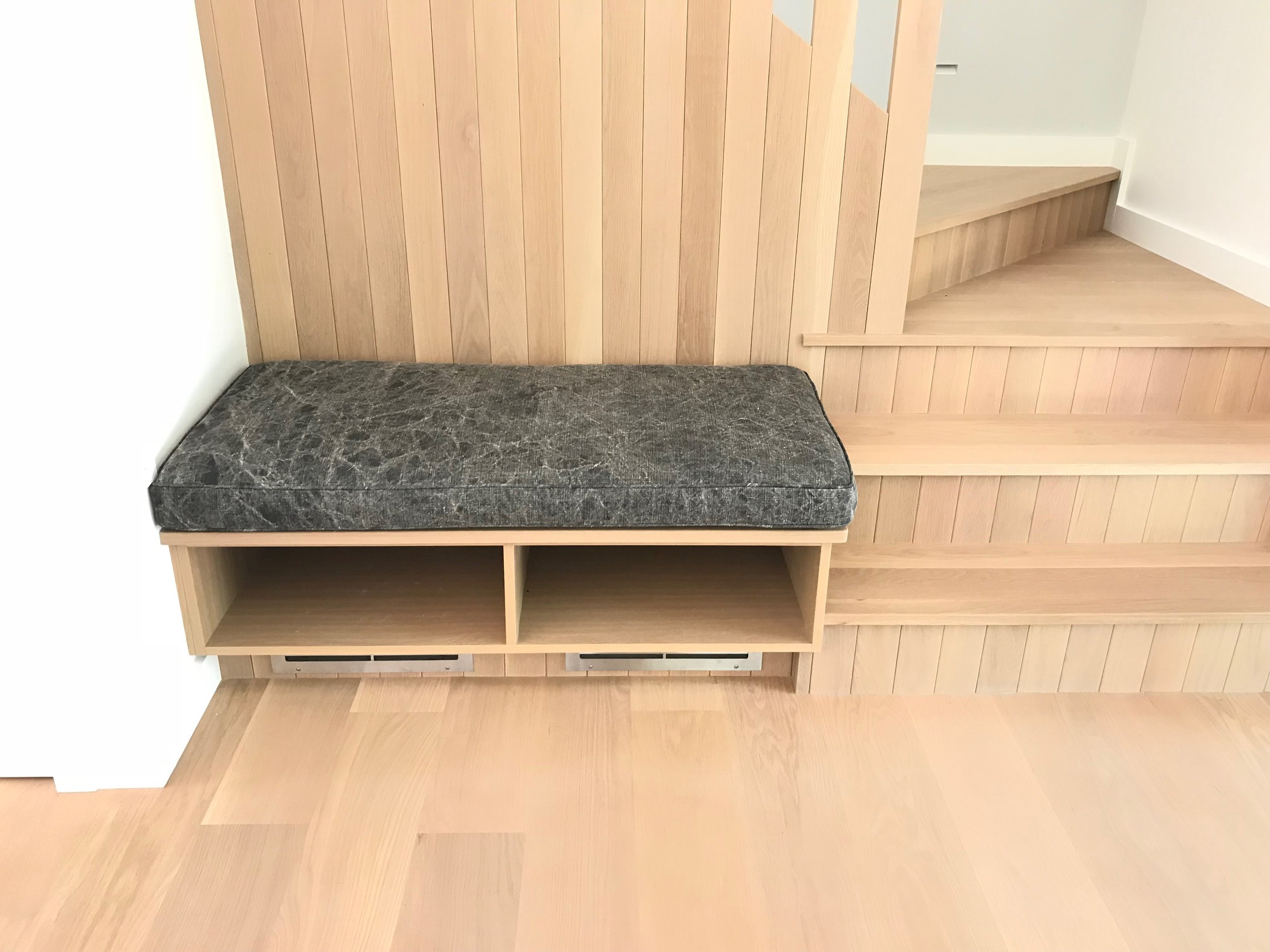 Bed And Table Linens
All bed and table linens are custom-made to fit your bed, comforters, pillows and tables, with any details desired. We also supply the finest of comforters and pillow inserts for your convenience.